The vuse blog
Welcome to the Vuse Blog. Here you will find all of the latest vaping news, updates from Vuse and interesting information about our products and vaping as a whole. Think of it as all your Vuse news in one place!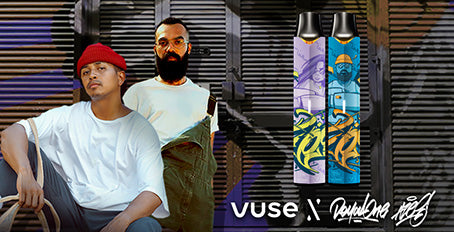 Saudi Artists, Deyaa and Azee, inspired new Vuse devices
Since day 1, Vuse was all about supporting local talents, shedding the light on their inspiring stor..
Read More