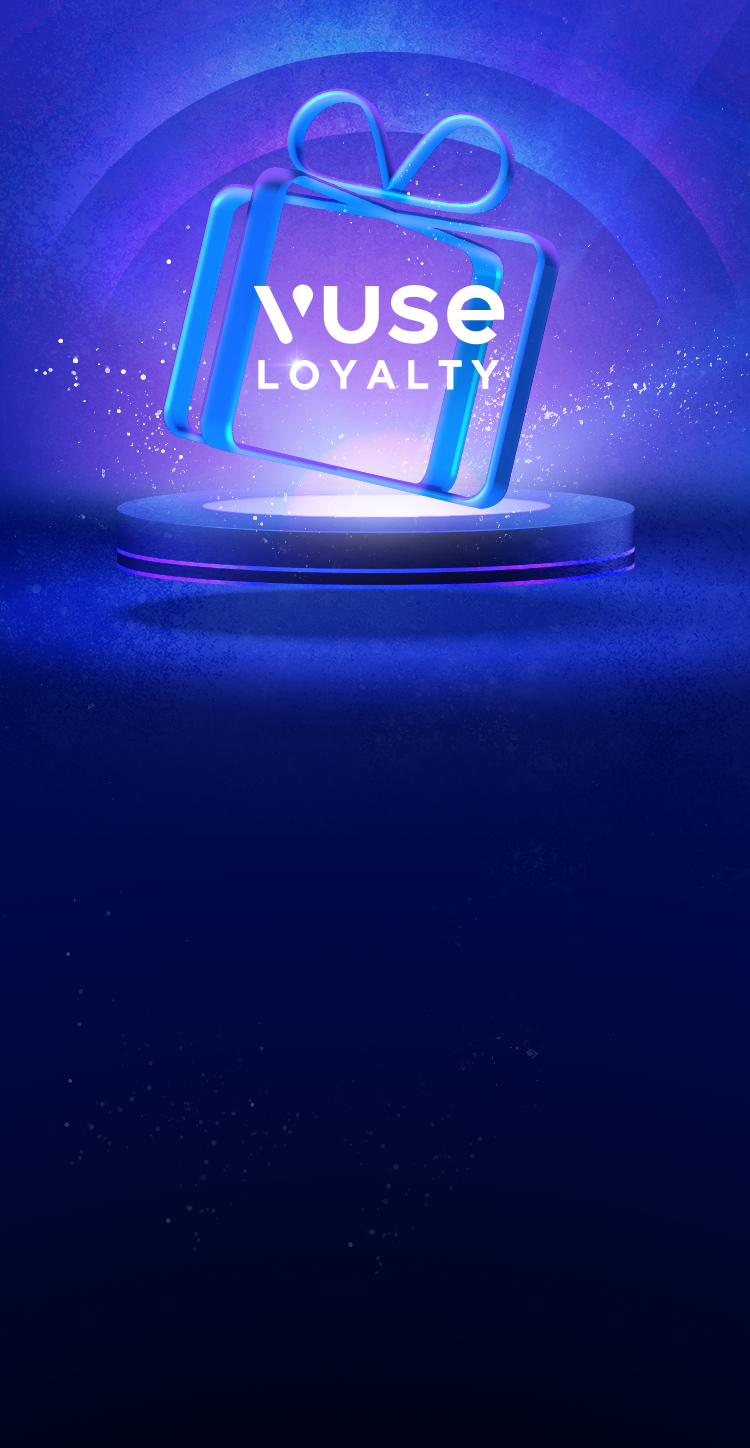 COLLECT POINTS

GET REWARDED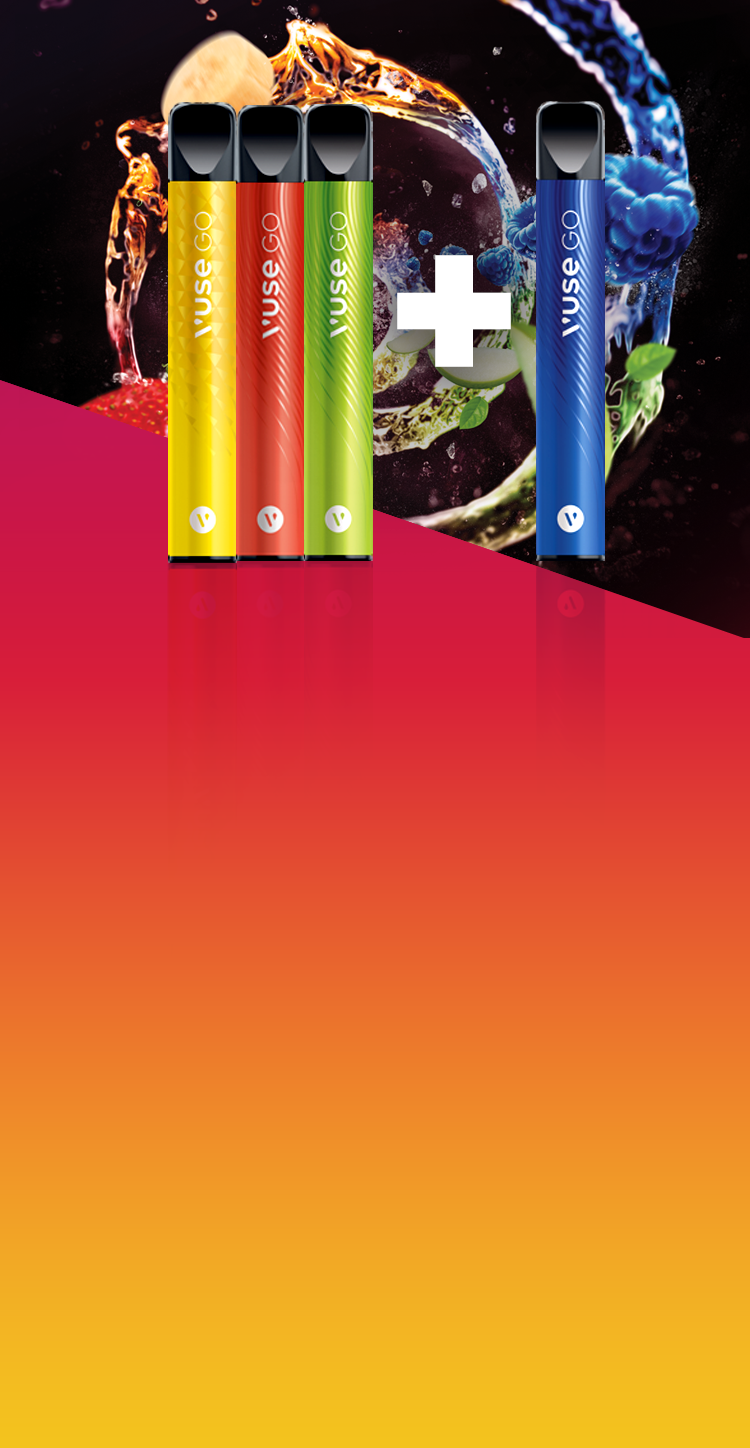 Vuse Go
Now in 4 New Flavours!
Get 4 Vuse Go devices for the price of just 3!*
*Only applicable on the new Vuse Go Flavours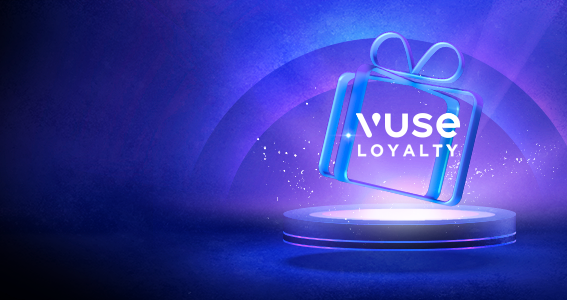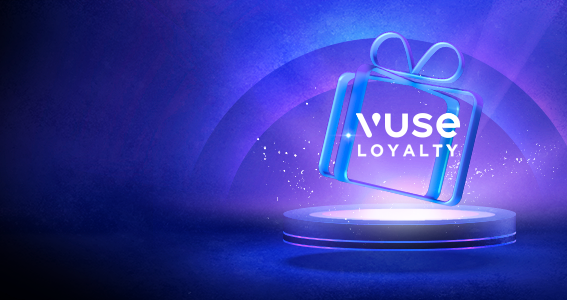 COLLECT EARN REDEEM
Your path to great Rewards!
JOIN NOW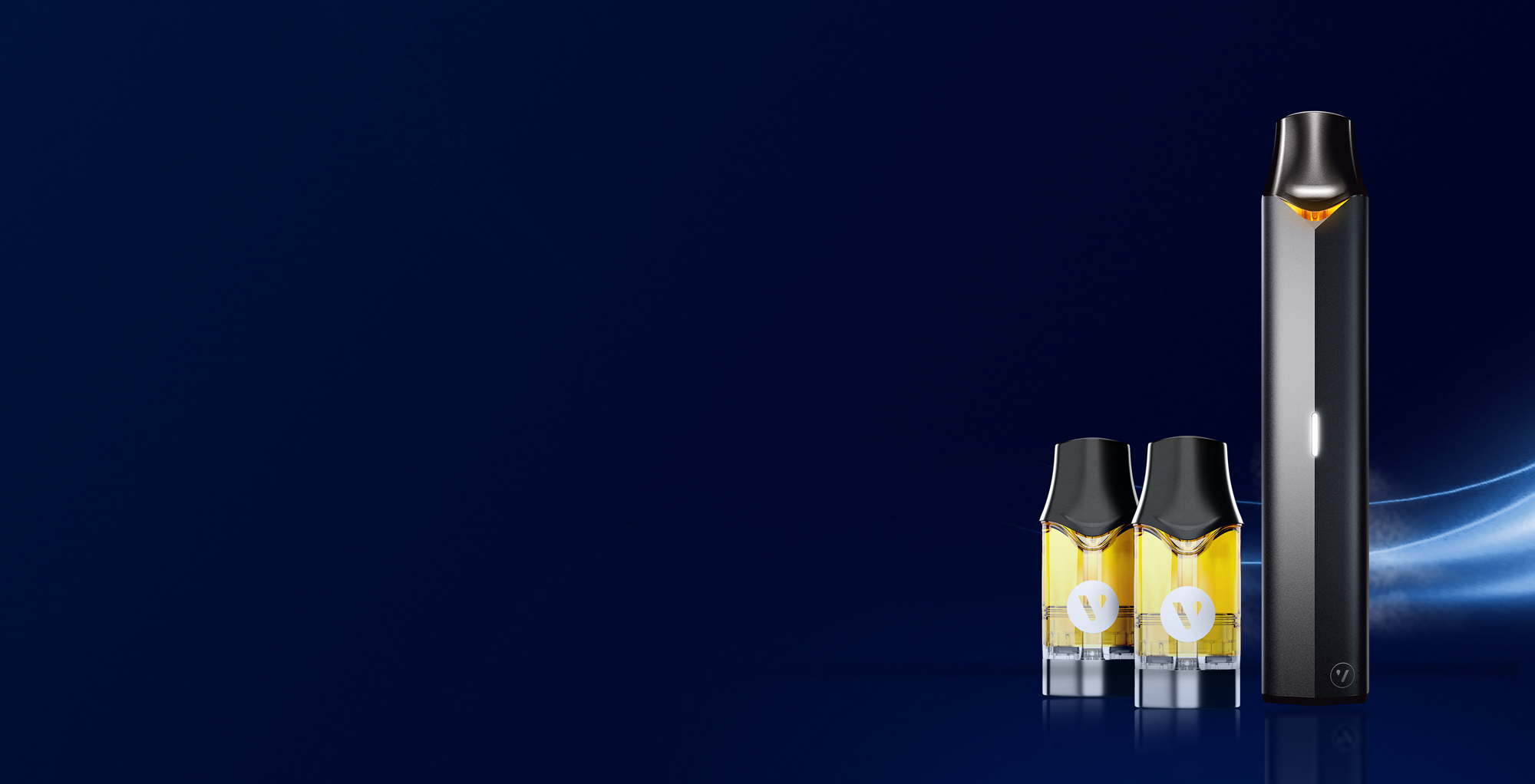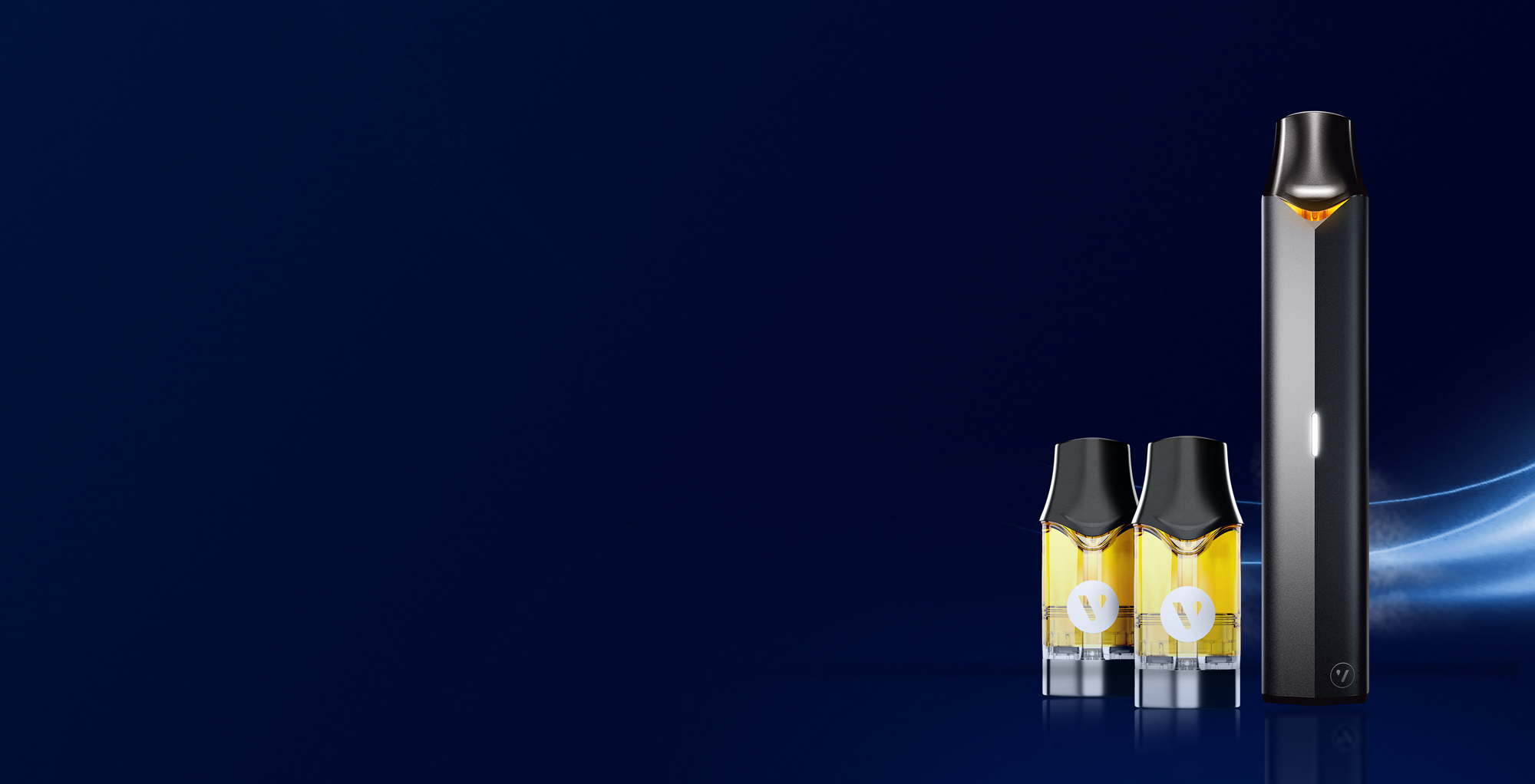 ABOUT VAPING
Vaping information
for you to know
KNOW MORE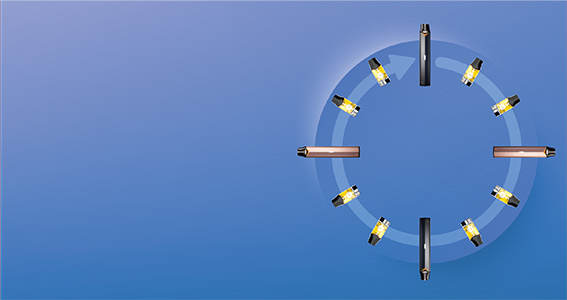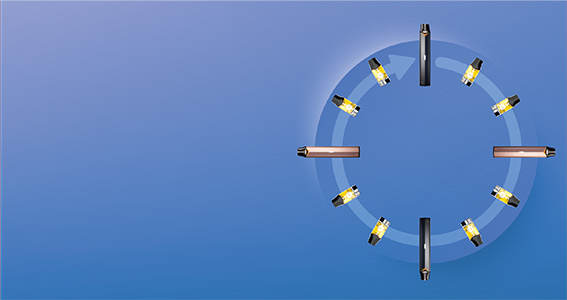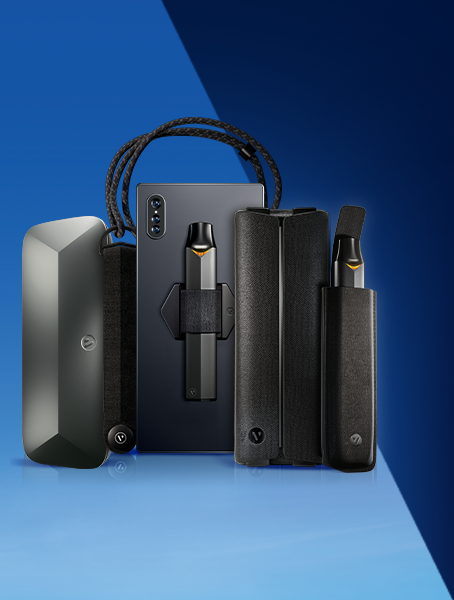 STYLE YOUR VAPE
Introducing our 5 all-new accessories to take with you wherever you go.
Shop Now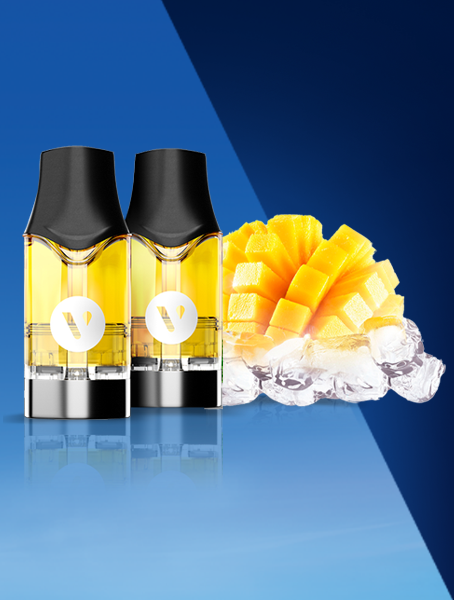 A WORLD OF FLAVOURS
Check out our extensive range of flavours that suits all taste buds.
See More
RECYCLE WITH VUSE
Start disposing your VUSE products responsibly
You Decide
ABOUT US
Life is a whirlwind of work, family, friends and so much more. Even with all its chaos – you wouldn't have it any other way! Trying to balance it all and realise your dreams is the ultimate goal.
The smooth and elegant ePod2 vape from Vuse is your ideal companion on this journey. It never slows you down, just inspires you to charge beyond.